Unlock Secret Deals Here:
Book Now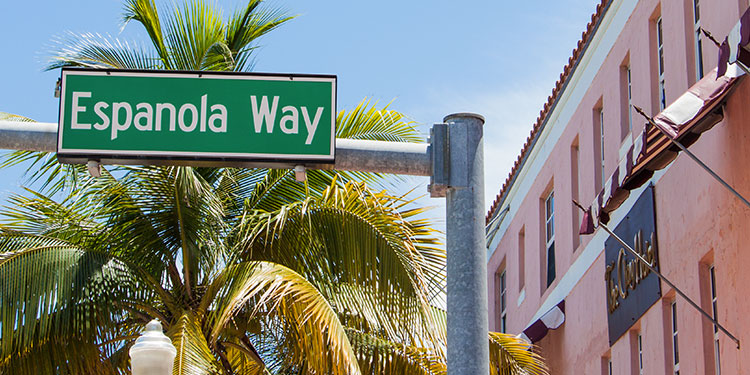 The Clay Hotel is located in the heart of Miami Beach's Española Way neighborhood, just a short walk from the beach.
When you're planning your upcoming trip to South Beach, please feel free to contact the Clay Hotel any time with questions, special requests or to receive driving directions. We'd love to hear from you!
The Clay Hotel, 160 guest roms, Espanola Way-Miami Beach will begin extensive renovations July 9th and at that point will be closed to our guest. Our reservations system will be closed. We anticipate re-opening our Matanzas Building Wednesday, November 28th with a newly renovated addition to the Miami Beach's four-star boutique collection of hotels. We will continue to keep you posted. Thank you for your understanding and we look forward to hosting you in the future. Kindest regards, The Management