Unlock Secret Deals Here:
Book Now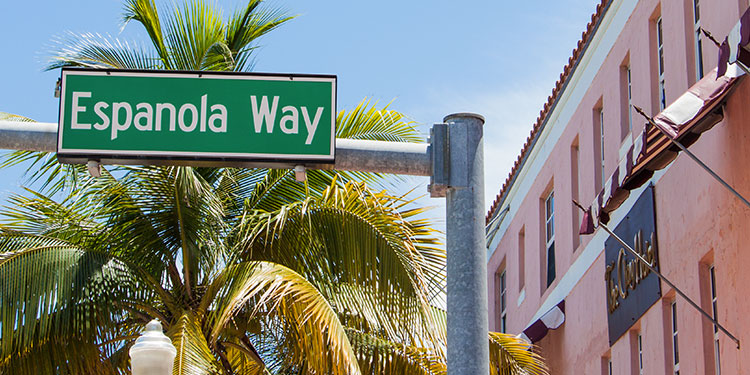 The Clay Hotel is located in the heart of Miami Beach's Española Way neighborhood, just a short walk from the beach.
When you're planning your upcoming trip to South Beach, please feel free to contact the Clay Hotel any time with questions, special requests or to receive driving directions. We'd love to hear from you!
Unfortunately, we are not currently accepting reservations during our current renovations but will keep you posted on our progress.
We anticipate the opening of the Matanzas section of the Hotel this coming October/November 2019! We appreciate your patience.