Unlock Secret Deals Here:
Book Now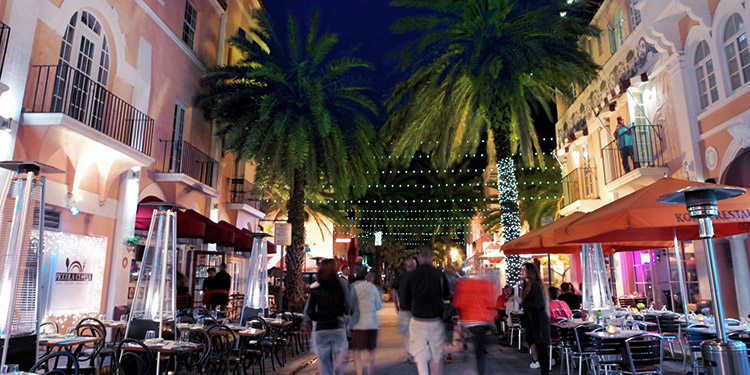 A hidden and historic gem, Española Way evokes a picturesque Mediterranean village. A 1920s artists' colony, it is consistently hailed as the "Best Block in South Florida," thanks to its collection of sidewalk cafés, open-air markets, art galleries and marvelous European-inspired architecture.
This playground of 20s-era high society was transformed into gangster Al Capone's den of iniquity before going to seed in the 1970s and being revived in the 1980s, sparked by prescient real estate developers who had a little help from the TV show hit series Miami Vice. Today, you'll find everything from vendors selling fresh flowers and handmade jewelry and clothing to a thriving culinary scene that spans the globe. Whether you've got your heart set on Cuban, Mexican, Spanish, French or Italian fare, you'll find it just steps from our front door.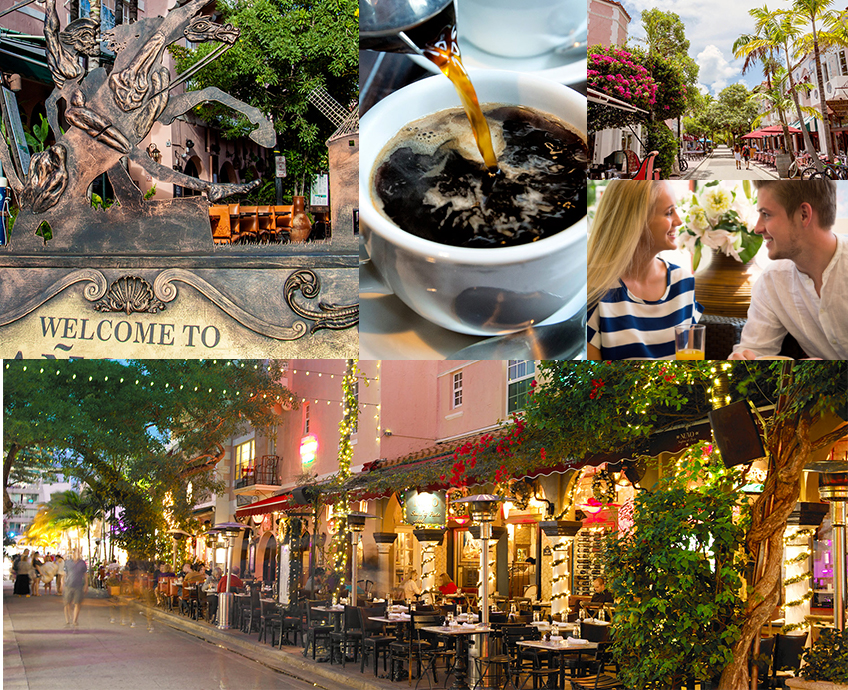 Unfortunately, we are not currently accepting reservations during our current renovations but will keep you posted on our progress.
We anticipate the opening of the Matanzas section of the Hotel this coming October/November 2019! We appreciate your patience.