Unlock Secret Deals Here:
Book Now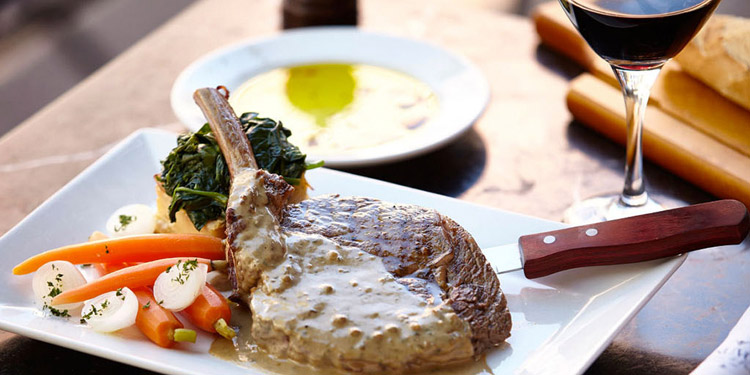 GUESTS OF THE CLAY HOTEL ENJOY A
15% DINING DISCOUNT

AT ANY OF THESE SIGNATURE RESTAURANTS

They say location is everything and, when it comes to food, historic Español Way is simply unrivaled. Within steps of our front door, you'll find a world of exotic flavors and culinary styles just waiting to be discovered. Best of all, we're already arranged an exclusive 15% dining discount at more than a dozen of our favorite restaurants, sidewalk cafes and eateries.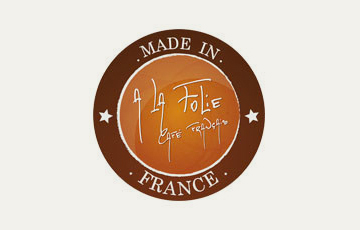 A La Folie
A little piece of France nestled on Española Way, this authentic French café will have you feeling like you're in the streets of Paris. Have a seat on the patio while enjoying one of their famous savory or sweet crepes.

Sunday - Thursday: 9:00 a.m. - 1:00 a.m.
Friday - Saturday: 9:00 a.m. - 2:00 a.m.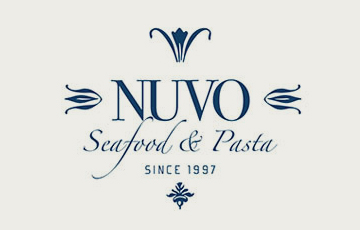 Cafe Nuvo
Cafe Nuvo offers indoor dining and patio seating. The Mojito Bar showcases a dozen different Bacardi Rum mojitos (each served with a sugarcane swizzle), diverse beer and cocktail lists, and an international wine selection that has landed the restaurant on the "Best Small Wine Producers" list.

Monday - Sunday: 12:00 p.m. - 12:00 a.m.
Havana 1957
With four locations, one near the hotel on Española Way, Havana 1957 restaurants celebrate the style and energy of 1950's Cuba with art-filled walls, a red tufted leather banquette, and diner-style stools at the bar, where 120 different kinds of rum, mojitos and Cuba libres are served with snacks like mini pan con bistec

Sunday - Thursday: 9:00 a.m. - 12:00 a.m.
Friday - Saturday: 9:00 a.m. - 1:00 a.m.
Piccola Cuccina
Built in 2013 by Executive Chef Philip Guardione, this is the third Piccola Cuccina location. With menus created using only the finest ingredients, Piccola Cuccina Miami offers typical Italian cuisine, emphasizing the spirit and atmosphere of the sea.

Monday - Wednesday: 12:00 p.m. - 12:00 a.m.
Thursday - Sunday: 12:00 p.m. - 12:30 a.m.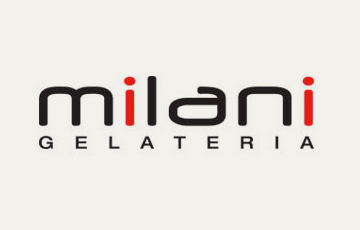 Milani Gelateria
At this authentic, Italian gelato shop, they make it and you love it! Straight from an island off the coast of Italy, master gelato maker Mauro Usai and associate Francesco Pasqua have delivered handcrafted Italian gelato to the shores of America. Each selection is from a generational recipe, made with outstanding ingredients and age-old techniques.

Monday - Thursday: 12:30 p.m. - 12:30 a.m.
Friday - Sunday: 12:30 p.m. - 1:00 a.m.
Numero 28
Numero 28 specializes in authentic Neapolitan pizza, baked hot and fast in a brick oven to achieve a not-too-thick, not-to-thin chewy, smoky crust. Based on a recipe that's been handed down through five generations of pizzaioli (pizza makers), it's a must-try for pizza lovers!

Monday - Sunday: 12:00 p.m. - 12:00 a.m.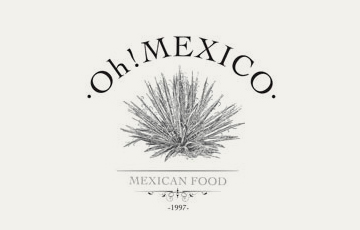 Oh! Mexico
The makings of everything you love about Mexican food is right on Española Way: beef, chicken and chorizo tacos, homemade guacamole and every other dish on the menu. A constantly changing menu means you'll never have the same experience twice, and the variety of tequilas, mescals and margaritas are a great complement to your meal.

Sunday - Thursday: 11:00 a.m. - 12:00 a.m.
Friday - Saturday: 9:00 a.m. - 12:00 a.m.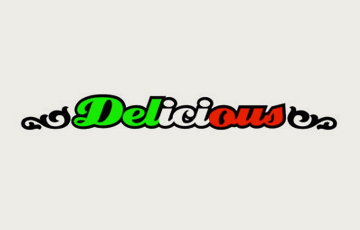 Sobe Delicious
A quaint Italian café, featuring fresh, high-quality ingredients. Grab a seat outside and people-watch while you enjoy the most delicious sandwich in town.

Sunday - Wednesday: 8:00 a.m. - 2:30 a.m.
Thursday: 8:00 a.m. - 4:30 a.m.
Friday - Saturday: 8:00 a.m. - 5:30 a.m.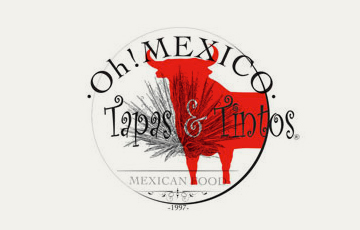 Tapas Y Tintos
Located on Española Way, Tapas y Tintos is a fantastic tapas place with incredible prices. Regularly rated the "Best Spanish Restaurant on South Beach," its music, drinks and dancing themes change nightly. Check out Monday nights for tango, Tuesday for salsa and Sunday for flamenco, as well as Saturday's all-night Spanish party.

Monday - Wednesday: 5:00 p.m. - 1:00 a.m.
Thursday - Saturday: 12:00 p.m. - 4:00 a.m.
Sunday: 12:00 p.m. - 1:00 a.m.
Unfortunately, we are not currently accepting reservations during our current renovations but will keep you posted on our progress.
We anticipate the opening of the Matanzas section of the Hotel this coming October/November 2019! We appreciate your patience.