Unlock Secret Deals Here:
Book Now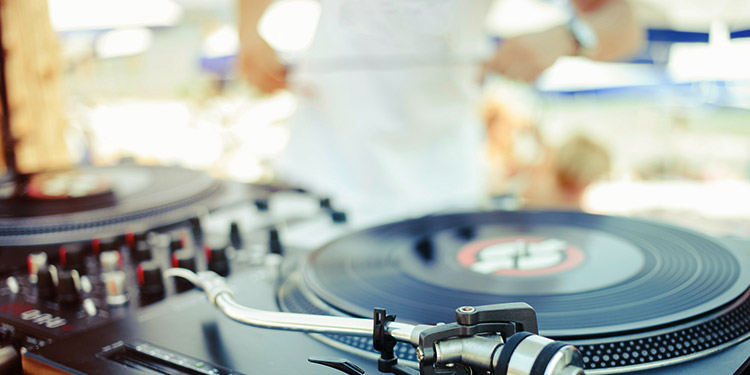 Maybe it's the weather. Maybe it's the beach. Or maybe it's just the fact that Miami Beach attracts people who love to have a good time. No matter when you visit The Clay Hotel, you'll find a colorful Miami Beach event on the calendar. From holiday celebrations to boat shows, culinary events and music festivals, there's something for everyone.
Select Month
February
March
April
May
June
July
August
September
October
November
December
January
Unfortunately, we are not currently accepting reservations during our current renovations but will keep you posted on our progress.
We anticipate the opening of the Matanzas section of the Hotel this coming October/November 2019! We appreciate your patience.